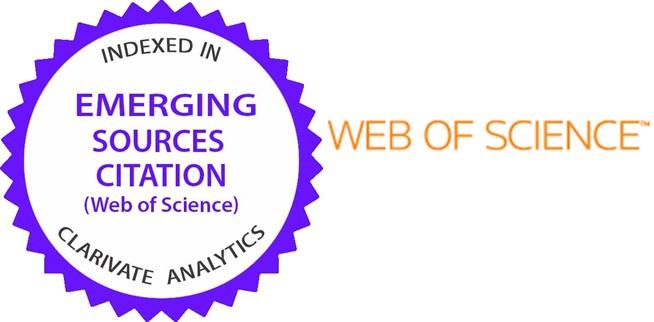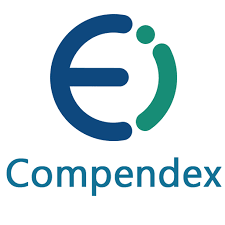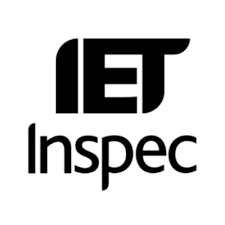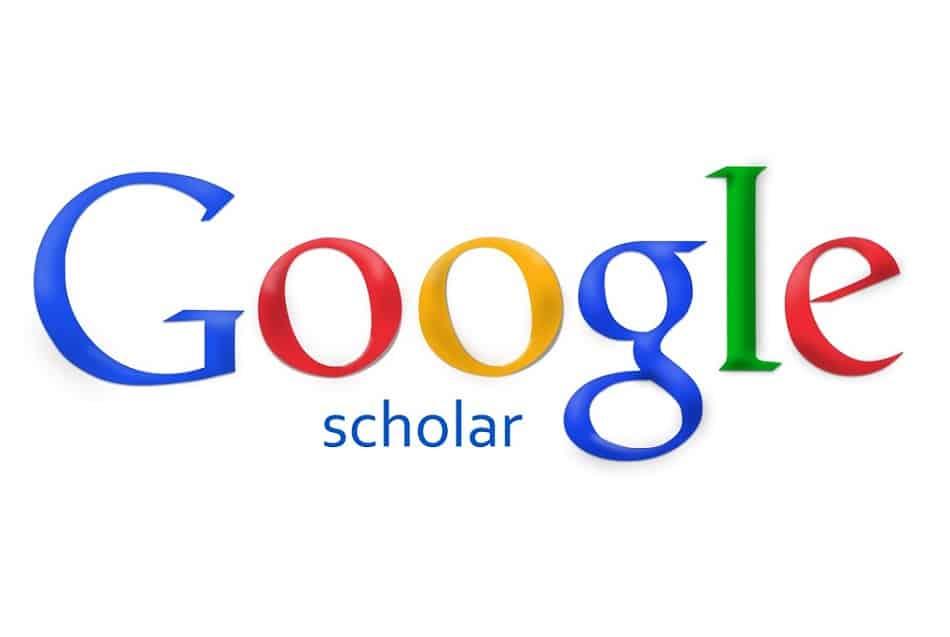 About APSAC
APSAC 2021 will be held as online conference. Accepted papers will be published in the Conference Proceedings (by Interbit) and in the following high-quality and prestigious indexing Journals:
1. International Journal of Applied Mathematics and Computer Science, https://www.amcs.uz.zgora.pl/
2. Applied Mathematics & Information Sciences (Natural Sciences Publishing)(SCIE Web of Science, Scopus, EI Compendex, Engineering Village indexed)
3. International Journal of Information Systems in the Service Sector
(IGI-Global) (SCIE Web of Science, Scopus, EI Compendex, Engineering Village indexed)
4. International Journal of Modern Manufacturing Technologies (ijmmt.ro) ( Scopus indexed)
5. Indonesian Journal of Electrical Engineering and Computer Science (iaesjournal.com) ( Scopus indexed)
6. Mechatronic Systems and Control (ActaPress) (SCIE Web of Science, Scopus, EI Compendex, Engineering Village indexed)
7. International Journal of Robotics and Automation (ActaPress)
(SCIE Web of Science, Scopus, EI Compendex, Engineering Village indexed)
8. Mathematical Models and Methods in Applied Sciences
9. Mathematics and Computers in Simulation
10. International Journal of Smart Grid and Clean Energy, http://www.ijsgce.com/
11. International Journal of Computers and Applications (Taylor and Francis), http://www.tandfonline.com/toc/tjca20/current
12. IEEE Open Access
13. Journal of Electrical Systems (JES), http://journal.esrgroups.org/jes/
14. Symmetry
15. ARPN Journal of Engineering and Applied Sciences, http://www.arpnjournals.com/jeas/
16. Circuits, Systems and Signal Processing (Springer Verlag) (SCIE Web of Science, Scopus, EI Compendex, Engineering Village indexed
17. International Journal of Circuits, Systems and Signal Processing (Scopus, EI Compendex, Engineering Village indexed)
18. International Journal of Computers
19. International Journal of Mechanics
20. International Journal of Environmental Impacts
21. International Journal of Transport Development and Integration
22. International Journal of Energy Production and Management
23. International Journal of Computational Methods and Experimental Measurements
24. International Journal of Mathematics and Computers in Simulation
25. International Journal of Mathematical Models and Methods in Applied Sciences
26. International Journal of Materials
27. International Journal of Economics and Statistics
28. International Journal of Applied Mathematics and Informatics
29. International Journal of Applied Mathematics
30. Engineering Letters
31. Central European Business Review


For Publication in the Conference Proceedings published by INTERBIT Ltd for all the papers: Free, 0 EUR (after peer review)
For Publication in many Journals: 0 - 150 EUR (after peer review)
For Publication in Journals indexed in Scopus : 300 - 600 EUR (after peer review). Contact us to inform you about the Journal.
For Publication in Journals indexed in Scopus + EI Compendex + Engineering Village: 600 - 1200 EUR (after peer review). Contact us to inform you about the Journal.
For Publication in Journals indexed in SCIE (ISI Clarivate) + Scopus + EI Compendex + Engineering Village: 1200 - 1600 EUR (after peer review).


The International Conference on Applied Physics, Simulation and Computing (APSAC 2020) was successfully held for last 4 years, Dubrovnik (2016), Dubrovnik (2017), Dubrovnik (2018), Rome (2020) and published high-quality indexed books in Springer Verlag and in the Journal of Physics of IOP (Indexed in ISI, SCOPUS, EI Compendex, ACM, DBLP, Inspec(IET), EBSCO etc)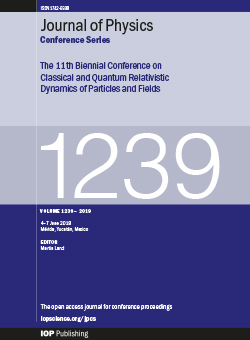 All the accepted papers of APSAC 2020 will appear in the Journal of Physics of IOP (Indexed in ISI, SCOPUS, EI Compendex, ACM, DBLP, Inspec(IET), EBSCO etc) https://iopscience.iop.org/journal/1742-6596
Browse the volumes of APSAC 2016, APSAC 2018, APSAC 2019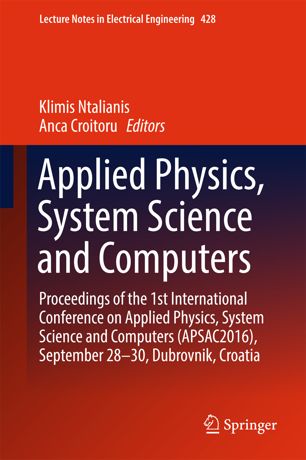 https://link.springer.com/book/10.1007/978-3-319-53934-8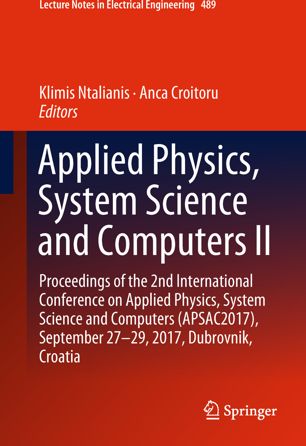 https://link.springer.com/book/10.1007/978-3-319-75605-9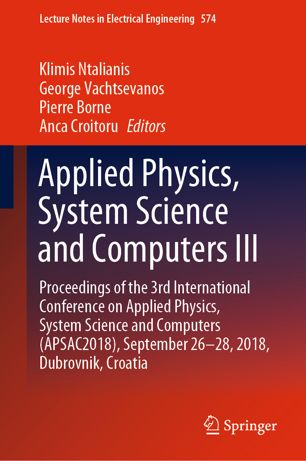 https://link.springer.com/book/10.1007/978-3-030-21507-1
Conference scope
Provide a forum for physicists and applied mathematicians as well as for engineers to present new analytical methods, new simulation methods and mathematical models in their disciplines. Include a major emphasis on providing participating community members, researchers with answers to their questions. Involve a large number of diverse community members, thus making it truly a great international conference.
Conference Program
To be announced soon
Plenary Speakers - Invited Speakers
1. Prof.Imre Rudas, IEEE Fellow, Obuda University, Budapest Hungary
2. Prof. Desineni Subbaram Naidu (IEEE Fellow), University of Minnesota, Duluth, USA
3. Prof. Pierre Borne (ex President of the IEEE Society: Man, Machine and Cybernetics), Ecole Central de Lille, Lille, France
4 Prof. George Vachtsevanos, Fellow IEEE, Georgia Inst.of Technology, Atlanta, USA
5. Prof. Ioannis Doltsinis, University of Stuttgart, Stuttgart, Germany
6. Prof. Paolo Mercorelli, Leuphana University, Lüneburg, Germany
7. Prof. Dalla Vedova Matteo Davide Lorenzo, Politecnico di Torino, Torino, Italy
6. Prof. Bimal K. Bose (IEEE Fellow), University of Tennessee, Knoxville, Tennessee, USA
8. Prof. Alexander Gegov, University of Portsmouth, Portsmouth, UK
9. Prof. S. K. Jha, Netaji Subhas University of Technology, Dwarka, New Delhi, India
10. Prof. Gallego Lupianez, University Complutense of Madrid, Madrid, Spain

Categories
Applied Physics: Lasers and Accelerators, Condensed Matter, Soft matter and materials science

Organizing Committee will send each paper to 3 independent reviewers, experts in the area of the paper. So, each paper will be evaluated by three independent experts according to the following Criteria...

Registration Fees...
For the APSAC 2020, the extended versions of all the presented papers will be published in one of the following Journals: 1. Mathematics - Open Access Journal, published by MDPI (Indexed in ISI (Impact Factor: 1,105), SCOPUS, EI Compendex etc..)...

The conference will take place at the Hotel Midas Rome
Publisher
Proceedings will be published by the Journal of Physics of IOP and will be indexed in Web of Science (ISI), SCOPUS, EI Compendex...
Format
Submit your paper based on the following guidelines:
Guidelines for Conference Proceedings




Special Sessions
Check our Special Sessions here


Call for Sessions
Call for Sessions, Workshops, Minisymposia We encourage you to participate in our conference with a Session, Symposium, or Workshop. There are several benefits for the organizers:
1. For every 5 fully registered papers, the organizer is entitled to submit a sixth paper without paying any registration fees.
2. Successful Session organizers will Chair their session
3. Successful Session organizers will be included in the Committee of APSAC 2020
4. Successful Session organizers will receive an additional ticket for the banquet
5. Successful Session organizers will receive a Certificate for the organization of their session
6. Successful Session organizers will be invited to spend one semester in the University of the organizers as Invited Professors or Invited Scholars.
*Successful Session is any session with 5 or more than registered papers with fully registration
Send us the Title / Organizer / Aim / Topics for your Special Session by email: apsac.conference@gmail.com like these examples




Note: The conference will be held normally. We do not expect that the coronavirus problem will exist in May. In the worst case that the coronavirus problem will continue to exist in May, we will allow e-presentations (remote presentations) via Skype, YouTube, etc...